Lincoln Presbyterian Church
Join us for Worship – Sunday – 5:00 PM
We currently livestream on the Lincoln Evangelical Presbyterian Church Facebook Page
Lincoln Presbyterian Church
Welcome to our website.
Welcome to the website of the Lincoln Evangelical Church Planting work!  Our primary goal is to worship God, the Creator of heaven and earth.  We desire for Jesus Christ to be made known.  And by the help of the Holy Spirit, we hope to see a new and warm church established in Lincoln.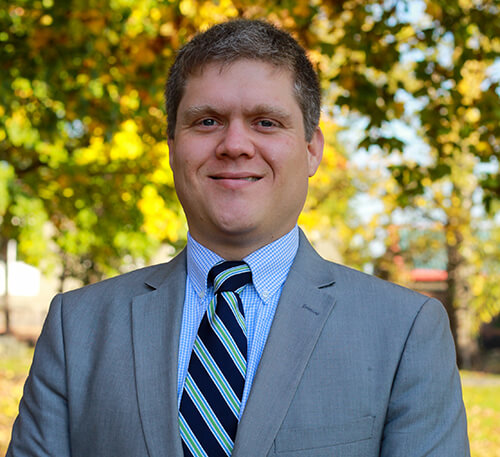 Rev. Ben Thomas Church Planting Minister of LPC
Ben Thomas is an ordained minister in the Evangelical Presbyterian Church of England and Wales.  Originally ordained in the Presbyterian Church in America (PCA), Ben has come to England from the USA with his wife and children to help support this work in Lincoln.
Sermons
Listen to our latest sermons online.